ACTION TV: FROM COLUMBO TO CRACKER
---
... or: everything else. This one is about both American and British TV series and individuals who were instrumental in setting them up. I try to keep the writing straight, despite my undying affection towards the subjects of study.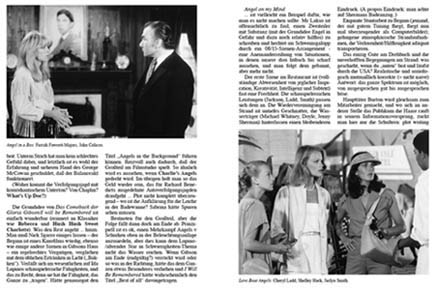 Series covered are as follows:
Charlie's Angels; Columbo; Cracker; Dempsey & Makepeace; The Gentle Touch & CATS Eyes; Magnum, p.i.; Man in a Suitcase; McCloud; Miami Vice; The New Avengers; Owen Marshall, Counselor at Law; The Rockford Files; Serpico; Special Branch; The Streets of San Francisco; The Sweeney; Thriller; Van der Valk; Vega$.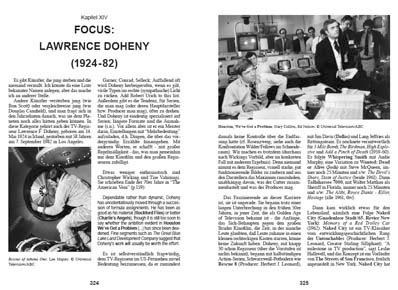 Individuals covered are as follows:
William Brayne (director; interview), Lawrence Doheny (director; portrait), Peter J. Hammond (writer; interview), Paul Stanley (director; portrait).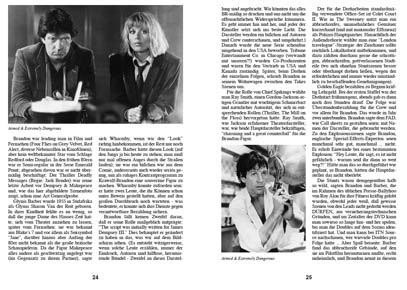 Action TV is written in German, takes an in-depth look at over 1,200 TV episodes and will be richly illustrated. It is a totally impossible project of encyclopedic dimensions which no publisher would ever touch because of the complicated situation of image reproduction rights and fees. This book will therefore be a "fanzine" only and given away to a small circle of friends for the price of postage.